The Thinnest & Smallest iPhone Wireless Charger in the World
Less than HALF as thick as your iPhone!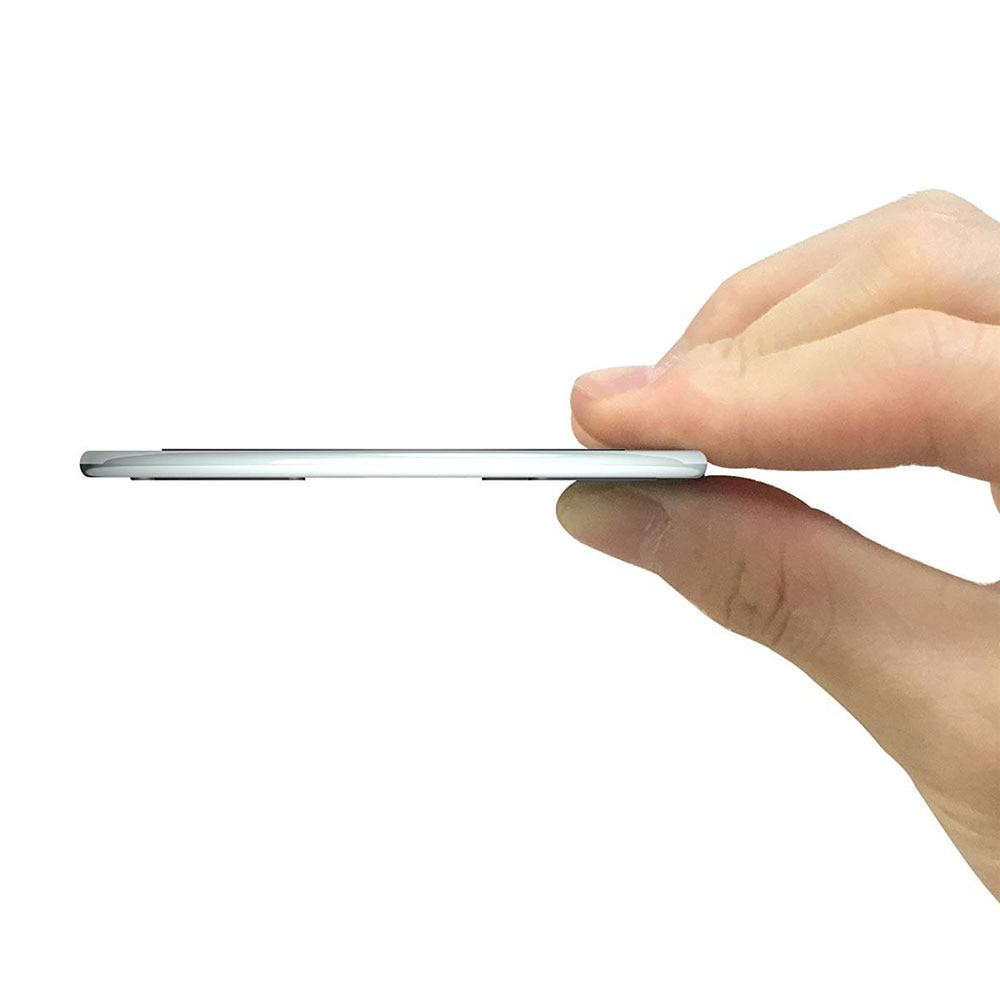 Only 3.7mm
This impossibly thin fast wireless charger looks right at home next to your Macbook or Apple gear.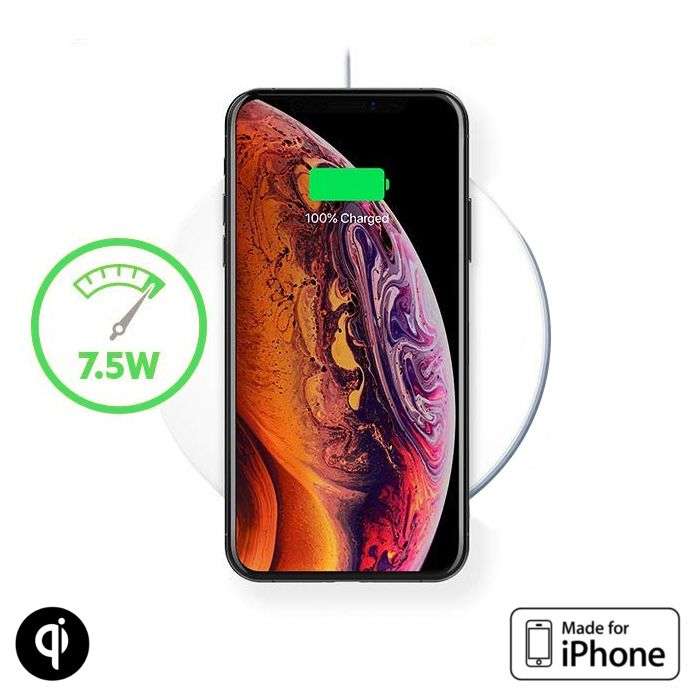 Tiny But Powerful
Full Speed 7.5W Charging that matches the Apple Fast Charging Specification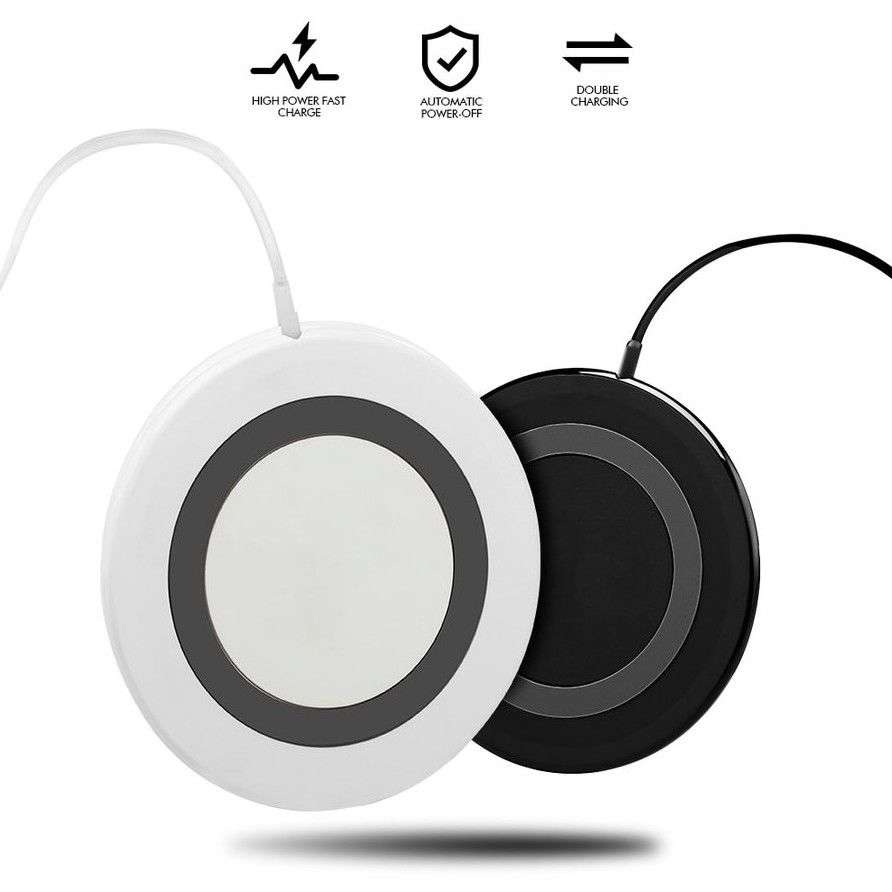 Minimal Design
Midnight Black or Snow White. Simple. Elegant. Functional.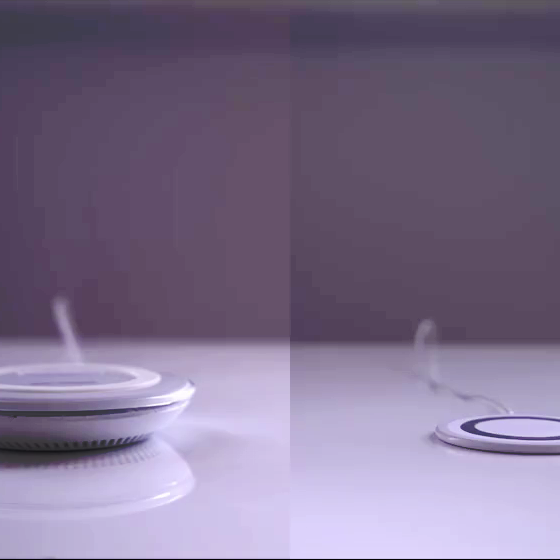 Engineered for Efficiency
Thousands of hours and careful design to achieve the smallest form factor possible.

Competitors aren't even close.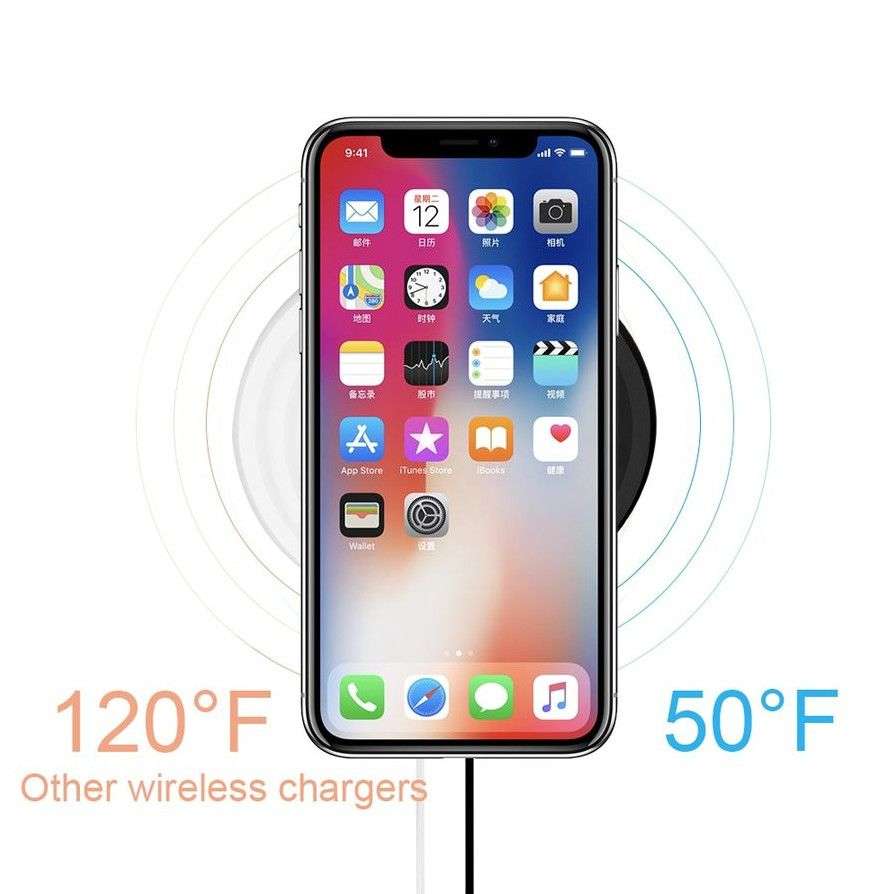 Smarter Charging Circuitry
Full charge can be reached sooner because of no temperature throttling.

Your device remains cooler while charging.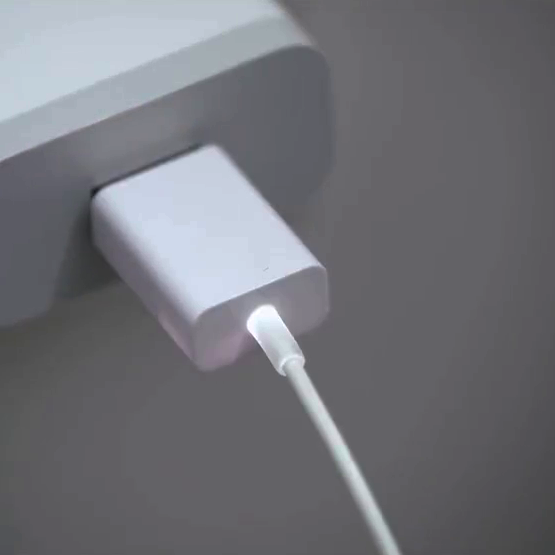 Sleep Soundly
The status LED is built into the cable so you won't have a bright light shining in your face at night and disturbing your precious slumber while charging your iPhone.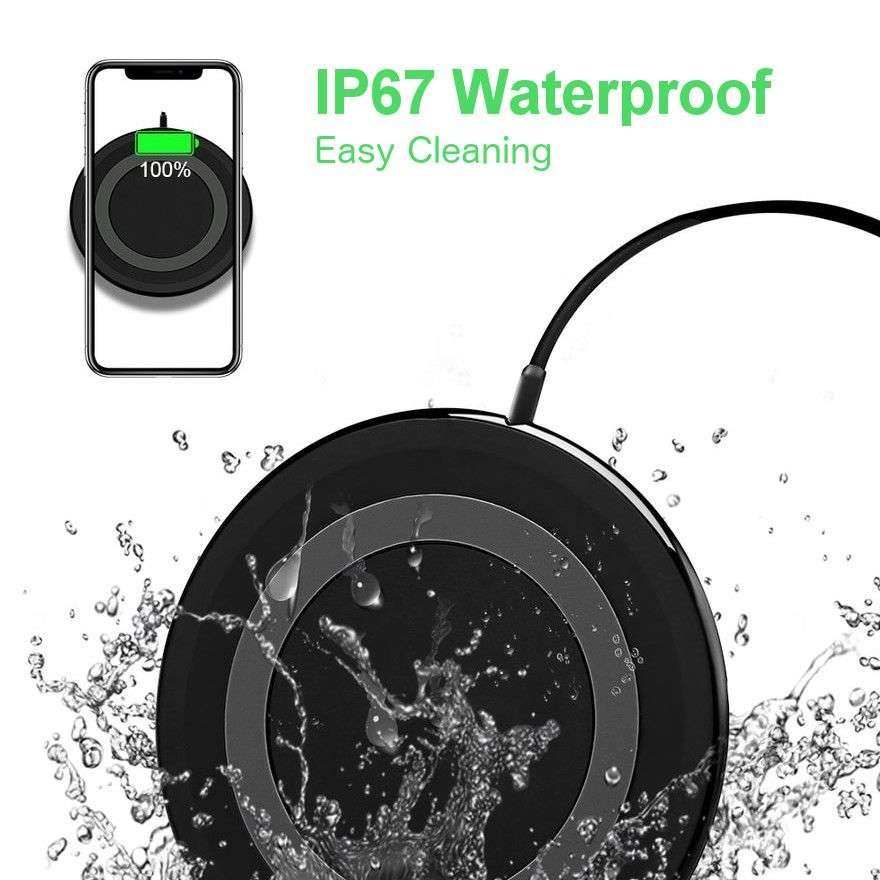 Lifeproof
The IP67 rating is not only waterproof, but drop-proof, shockproof... Lifeproof.


Ultra Slim iPhone Wireless Charger | World's Thinnest iPhone Charging Pad
Sale price Price $39.00 Regular price $49.00